Experience the Super Sunday Brunch

Good sleeps in on Sundays, but great celebrates a culinary experience!
AccorHotels Food & Wine Festival presents Super Sunday Brunch, a luxurious Sunday experience that showcases the best of AccorHotels restaurants & bars. Ending the nine-day festival on a delicious note, this Celebration of Great Taste features signature dishes and drinks from breakfast favourites to unique culinary creations, live DJ & music entertainment, spa services, kids activities and even a luxury car drive, all served in an iconic setting:
Sofitel Singapore Sentosa Resort & Spa
Date: Sunday, 12 November 2017
Time: 12.30pm – 3.30pm
Address: 2 Bukit Manis Road, Sentosa, 099891
Phone: 6708 8310
With an extravagant selection of tantalising delicacies prepared by our star chefs and bartenders at our Super Sunday Brunch booths, here's what you can expect at the event: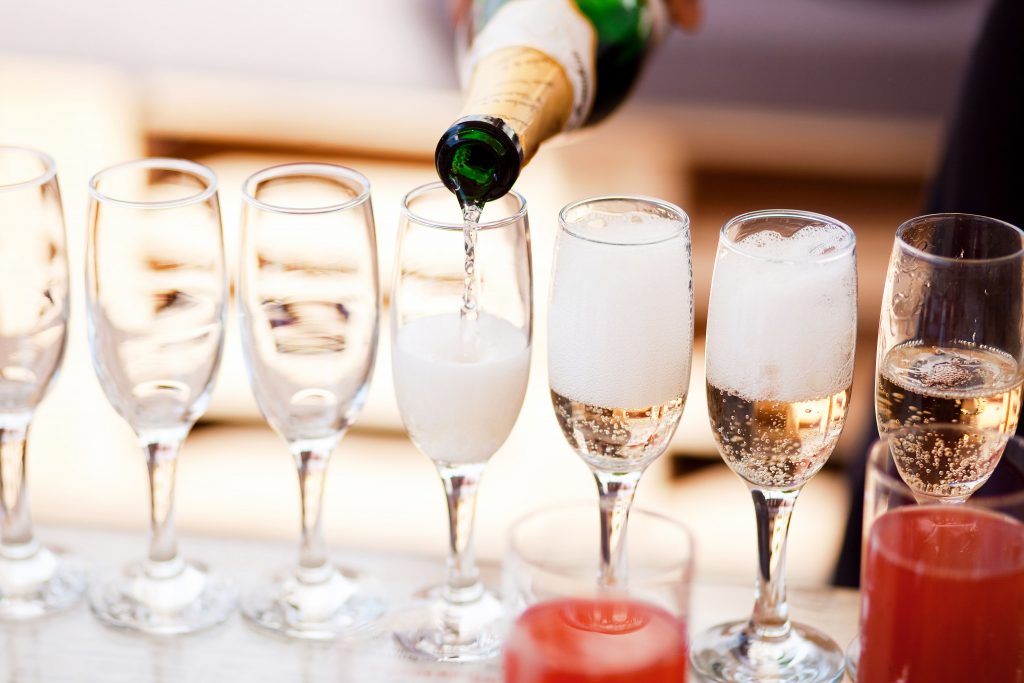 Variety of ticket prices
Get to enjoy this exclusive event on 12 November with the following ticket prices and perks:
$288 ++ (With free flow of Rose Taittinger)
$268 ++ (With free flow of Brut Taittinger)
$230 ++ (With free flow of non-alcoholic beverages)
$100 ++ (For kids – AccorHotels child policy applies)
AccorPlus and Far Card members are entitled to 25% off for the Super Sunday Brunch. Members are required to present their cards/membership (upon payment to be entitled to the discount).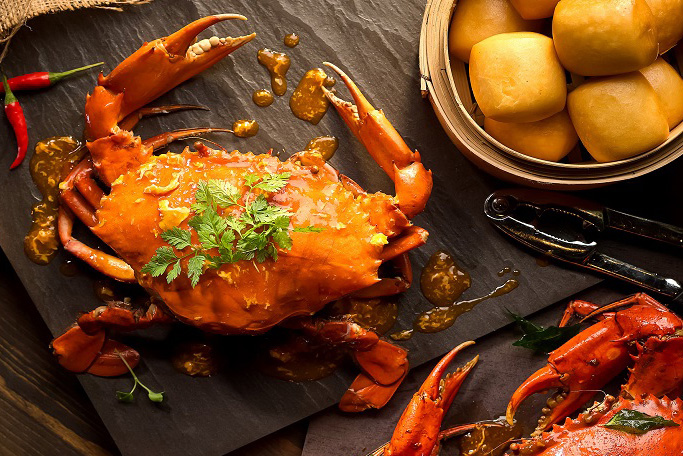 Delightful Mains
Indulge in exquisite mains by our chefs at the Super Sunday Brunch. Mercure Bugis brings a true-blue Singaporean favourite: Singapore Chili Crab. Using Sri Lankan Crabs and Asian ingredients like Sambal and Chinese Wine (Hua Diao Chew), taste the spice and soak in the flavour! For those seeking a simpler yet sumptuous meal, Novotel Singapore on Stevens presents Pumpkin Risotto, made with delicious blend of ingredients like Risotto rice, pumpkin puree and goat cheese. For something delectable for all ages: Ibis Styles Macpherson's will be serving Mini Rainbow Burgers with colourful Mini Burger Buns that will spice up your plate for an insta-worthy shot!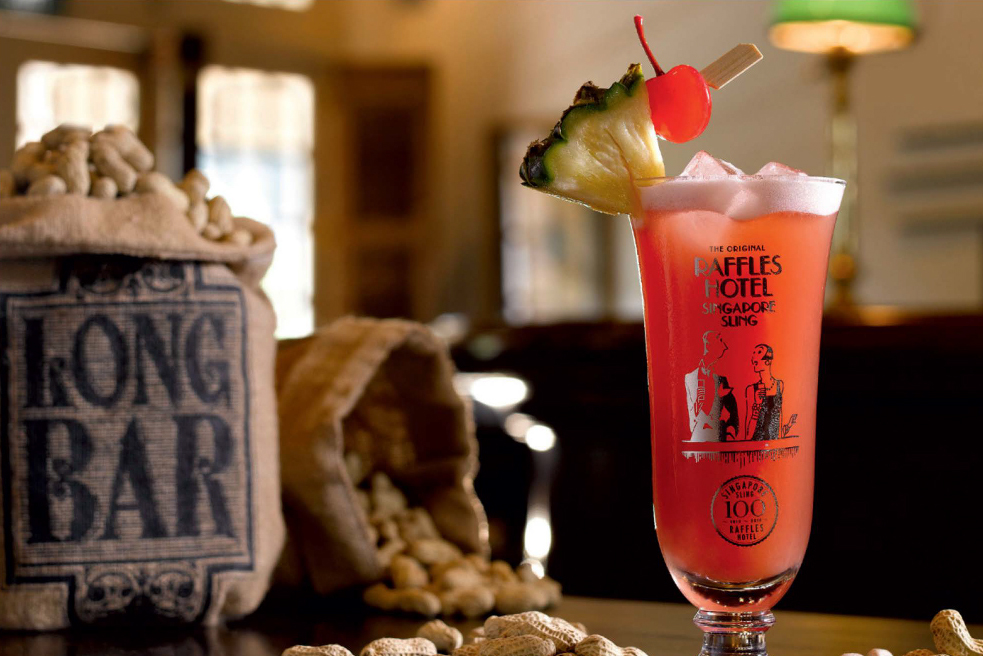 Delectable Drinks
Every Sunday brunch deserves a refreshing drink! Get to enjoy a variety of beverages from our star bartenders. Raffles Singapore brings the iconic Singapore Sling to the Mega Brunch. Containing pineapple juice as the main ingredient, this historic and well-favoured drink brings a tropical flavour and style to your weekend. Not forgetting our event partners: TWG Tea, Acqua Panna, Taittinger, S.Pellegrino – We have a drink for everyone!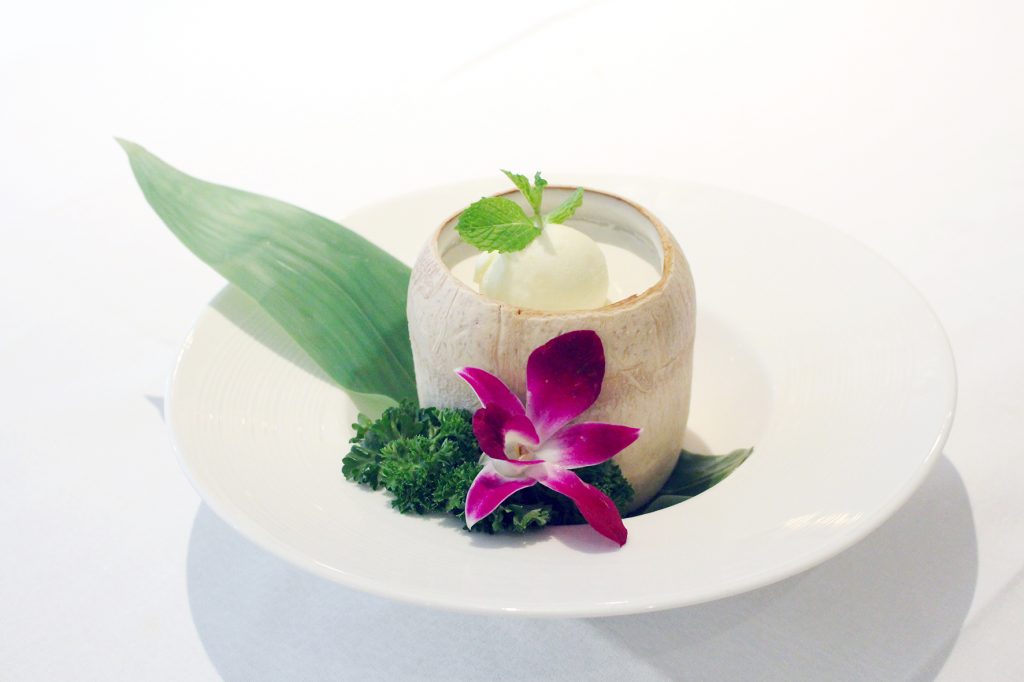 Decadent Desserts
You'll find crowd-pleasing desserts that are hearty, delicious and unique to Singaporean cuisine.
Grand Mercure Singapore Roxy's Chilled Coconut Pudding with Ice Cream is one not to miss. This traditional delight, a signature dessert at Jia Wei Chinese Restaurant is made with Siam Coconut or Botak Coconut with unique ingredients like Kara Coconut Creamer and topped with delicious Vanilla Ice Cream. For brunch classics, Ibis Styles Macpherson's selection is truly decadent: Assorted Frappes that are mix berry smoothies with a yoghurt base. For a Singaporean twist, enjoy the Durian Pengat, a Swissotel Merchant Court favourite, this local delight is made of Durian meat puree, Pandan leaves, coconut milk and Gula Melaka.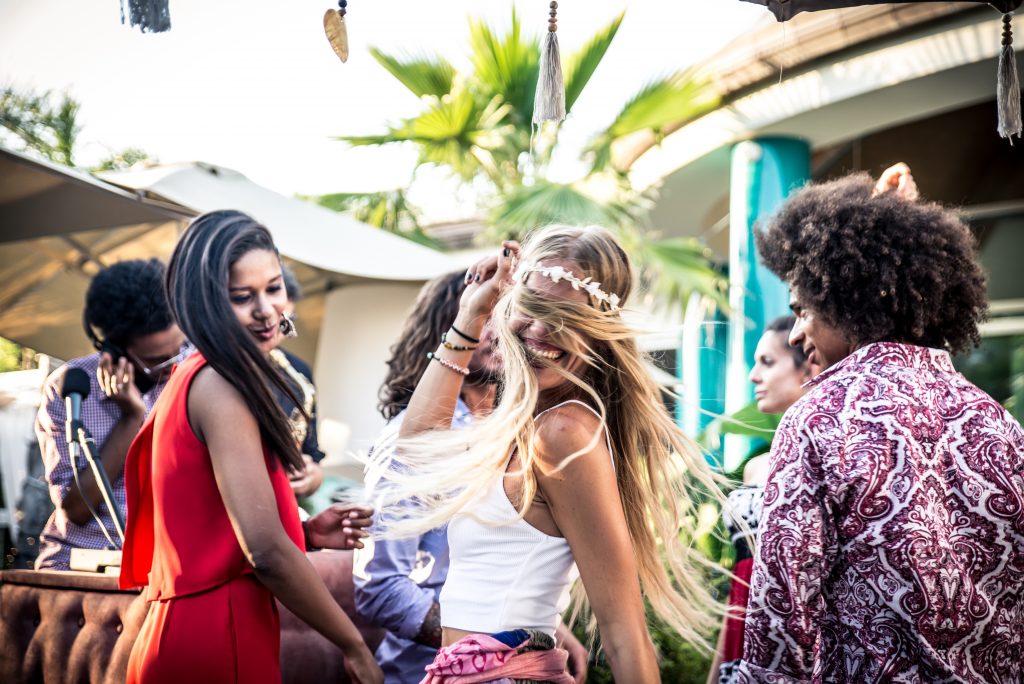 DJ and Music
Whilst enjoying the delicious cuisines and drinks, move to the rhythms of DJ CHOCKolate (Claudio) who'll be spinning a mix of immersive music. Expect a range of tunes from DJ Chockolate's repertoire: house, old school hip hop, retro and Top 40s! The self-taught maven has played a variety of local clubs like Zouk, venues in Singapore and abroad. Join in the celebration and enjoy an afternoon of great beats.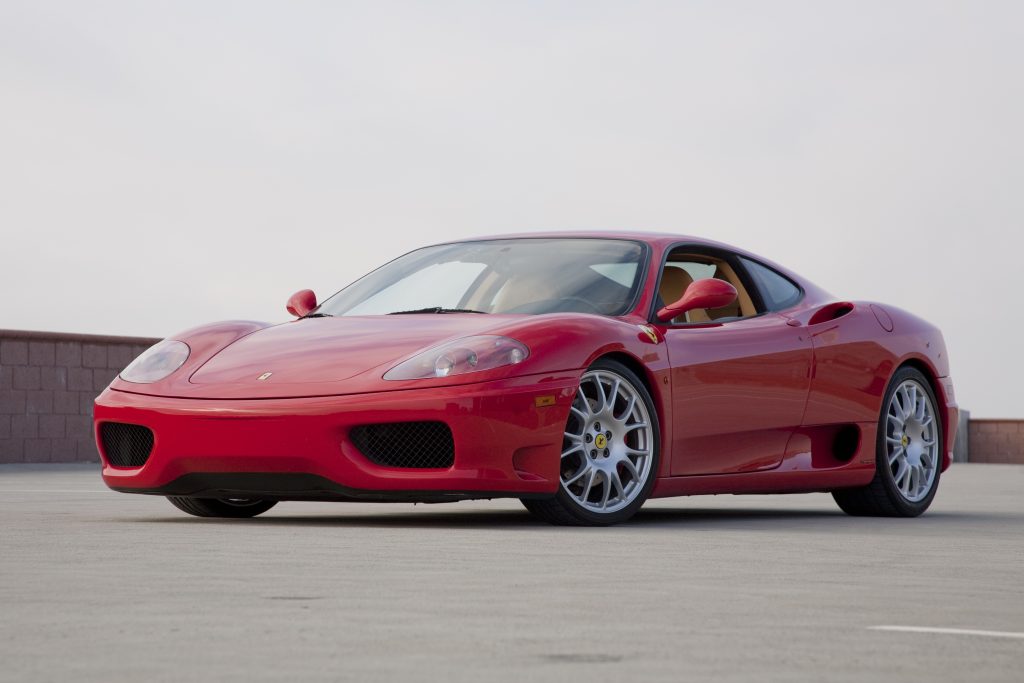 Ultimate Drive
Craving for a luxurious drive? Ultimate Drive, a luxury car tour will take you around the tropical island of Sentosa. Enjoy the sun, the sights and the surf! Special rental prices will be available on the day.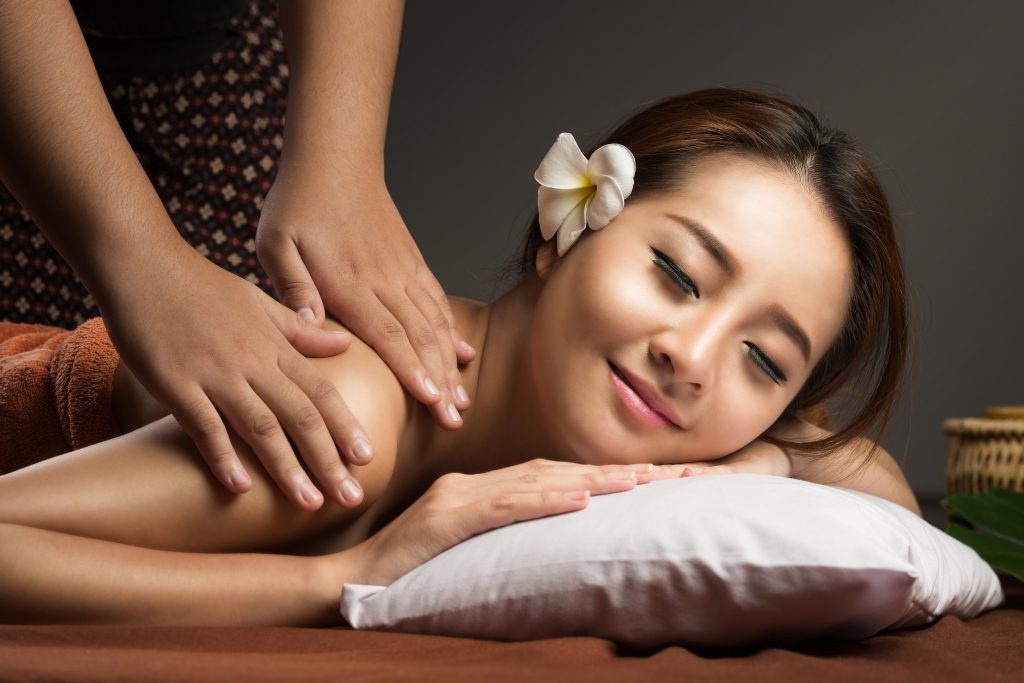 SO SPA Station
Kick-back and relax at our SO Spa stations. Head on over to these exclusive stations which will offer rejuvenating massages and nail polishing services for guests.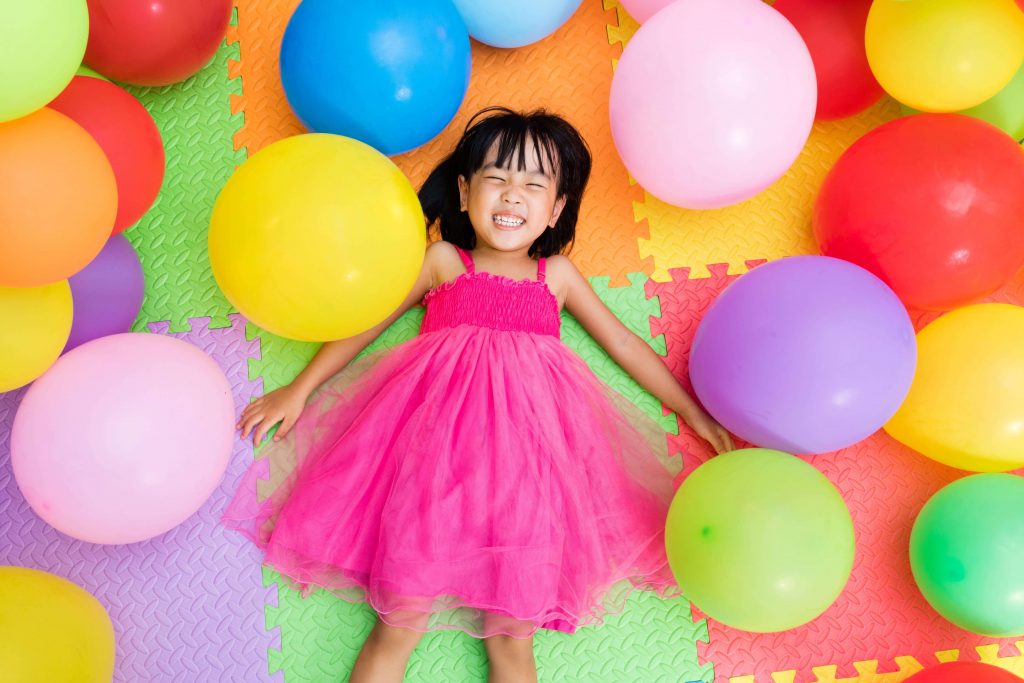 Kids Entertainment
Your littles ones won't be missing out from this great festival! Bring them along and we have prepared a vast varieties of activities lined up just for them while you enjoy your brunch. From bouncing castles (right next to the pool), balloon making, kids movies and even a toys room, keep your kids entertained and give them a weekend to remember!
From savoury moments shared with loved ones to indulging in brunch classics, your Sunday is sorted with a hearty meal and a flavourful experience at the Super Sunday Brunch.
Limited Tickets only! Register now to enjoy a memorable weekend.
Discover more food and wine here. 
Sofitel Singapore Sentosa Resort & Spa