Taste & Flavours
Discover the many flavours of AccorHotels restaurants and bars and explore all things food and wine.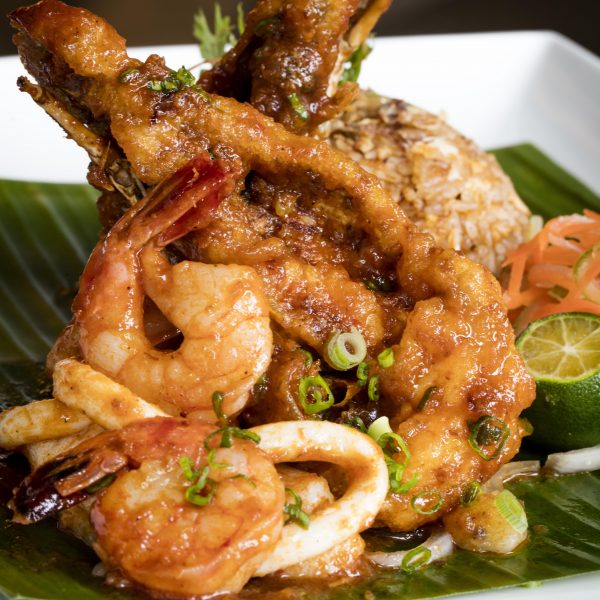 Discover a local favourite: Seafood Treasure Fried Rice, and find out how to make this dish in three simple steps!…
Are you the playful and adventurous Gin or the introspective and adaptable Wine drinker? Take this short quiz to discover which drink…
A hot favourite from Xperience Restaurant is the locally-inspired Laksa Spaghetti. Discover the ingredients and recipe behind this mouth-watering dish.…
An excellent dinner deserves a luscious dessert and these five concoctions will tempt anyone to indulge in a sweet ending to their…
View more Taste & Flavours posts
Book a Table
Book a table in our restaurants & bars for unique culinary experiences.
Subscribe Now
Don't Miss Out! Get festival news and updates served right to you.