Passport to Flavour: 10 Reasons to Visit AccorHotels Food & Wine Festival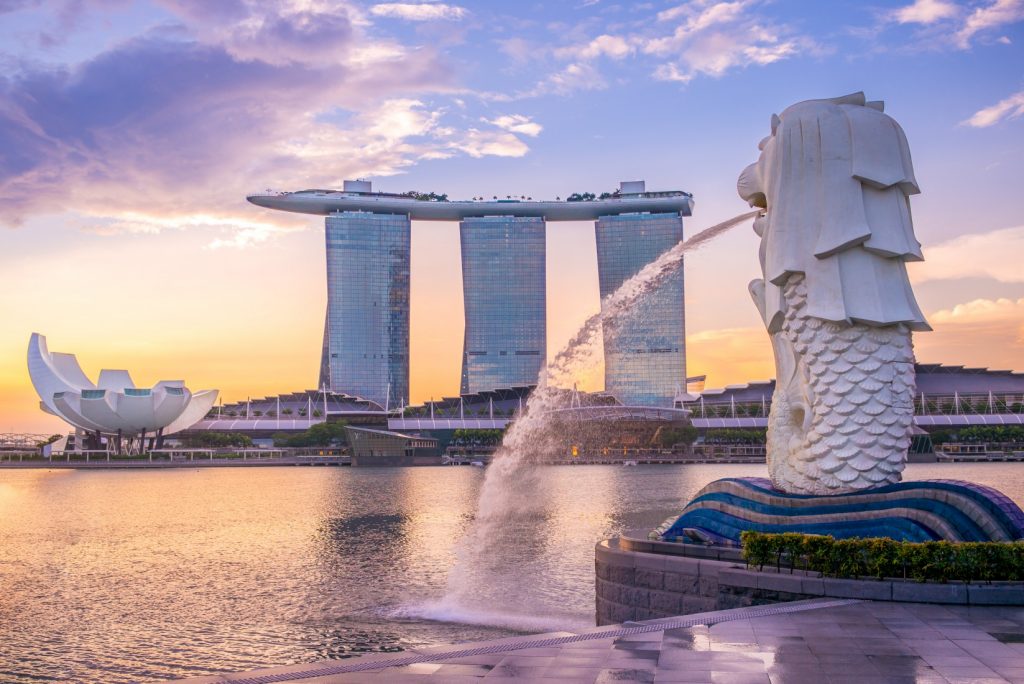 10 Reasons to Visit AccorHotels Food & Wine Festival
Marking its inaugural year, AccorHotels Food & Wine Festival promises to be Singapore's signature culinary event. For nine days in November, AccorHotels' top chefs and mixologists display their premier skills throughout Singapore, pairing gourmet cuisine with fine wine, spirits and craft beers from across the globe. Here are 10 reasons why you don't want to miss this event.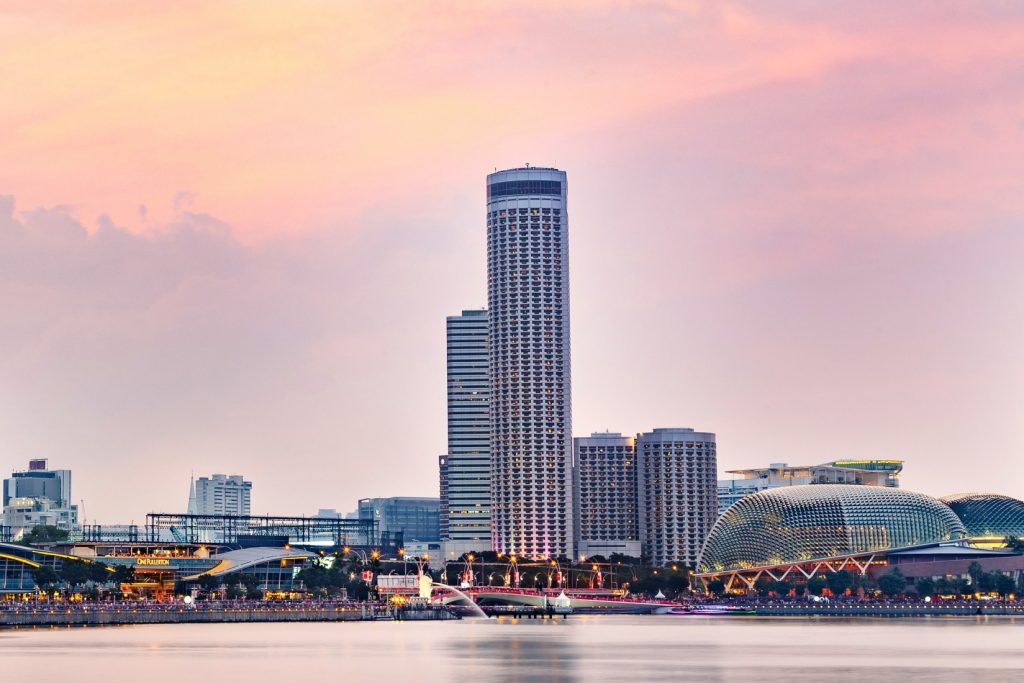 One: 40 Restaurants & Bars – 0 Boredom
With parties, exclusive menus, tastings and demos at dozens of restaurants and bars, there's no time for boredom. Enjoy poolside, garden and patio venues. Take in the skyline from 70 storeys up at City Space at Swissôtel The Stamford. Savour healthy spa cuisine at Alligator Pear, an outdoor oasis at Fairmont Singapore. Sip signature cocktails with views of the Singapore River at Crossroads Bar at Swissôtel Merchant Court.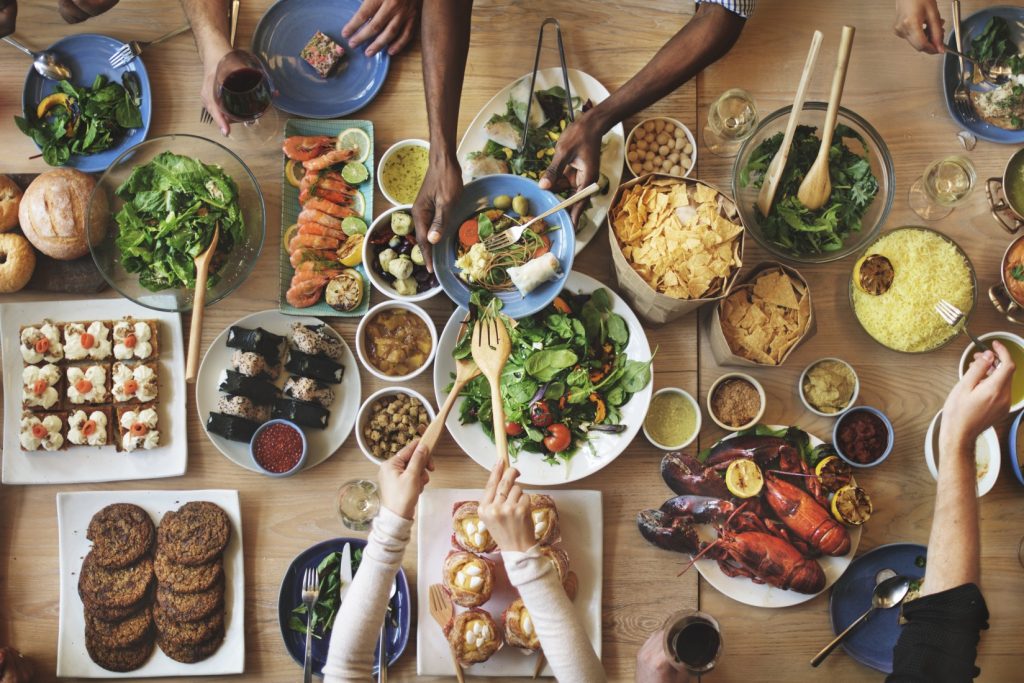 Two: Family Friendly Feasting
With major theme parks, botanical gardens, groundbreaking museums, stunning architecture and world-class shopping, Singapore is a great destination for families. The Food and Wine Festival is no exception. Children are welcomed at most festival events, and may find special menus and mocktails meant just for them. With plenty of daytime and early evening events scheduled, a junior gourmet experience need not interfere with anyone's bedtime.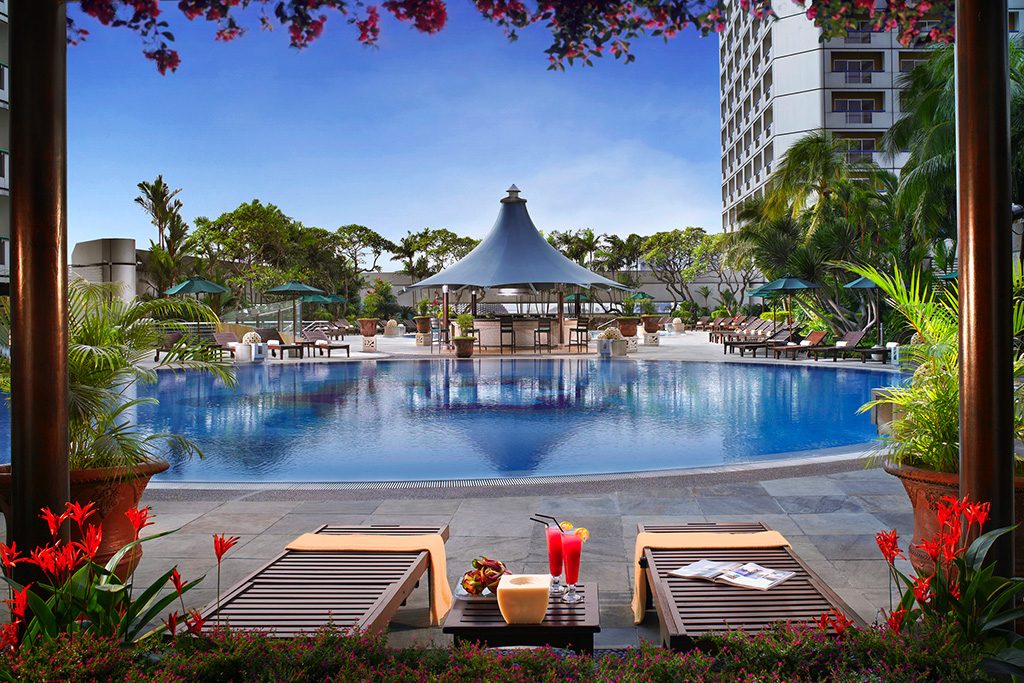 Three: 1 Pool Party, Many Hotels
Multiple hotel pools, one rockin' pool party. To kick off the festival on November 4, AccorHotels is hosting simultaneous pool parties at our unique venues. Choose from the luxurious twin pools of Fairmont Singapore and Swissôtel The Stamford to the sophisticated vibe of  HI-SO Rooftop Pool and Bar at So Sofitel. Enjoy delicious finger food, refreshing drinks and scintillating live music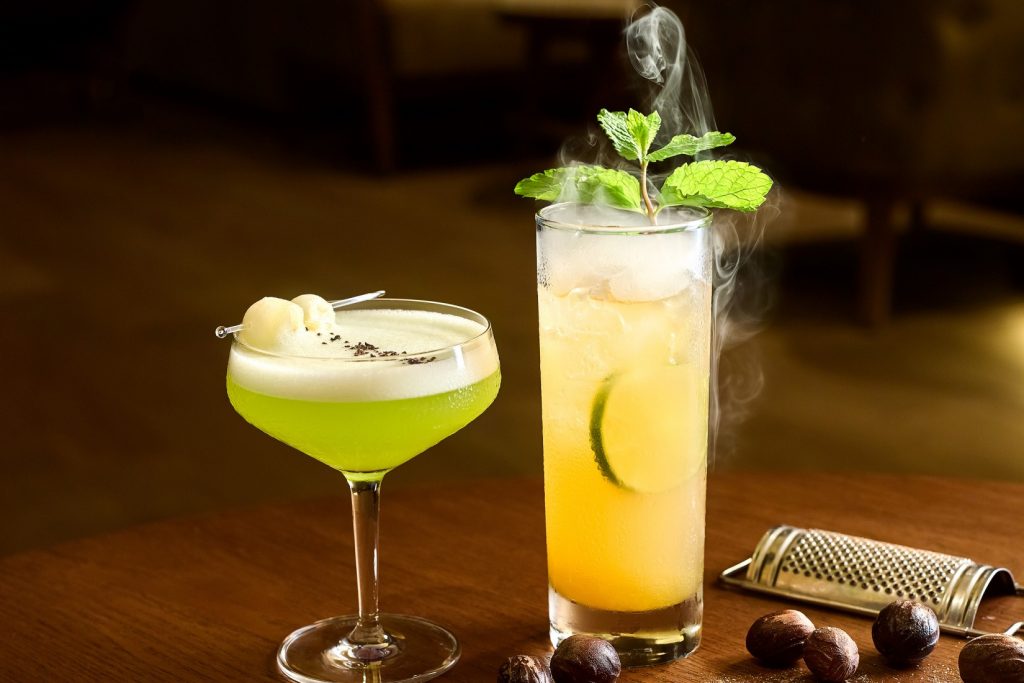 Four: A (Wine &) Spirit-ual Experience
Because it's not all about eating, AccorHotels bars and lounges satisfy festival-goers with speciality cocktails (like the Singapore Sling, invented at Raffles Singapore), craft beers from around the world, wines from the finest international vintners and superior tempting spirits. At our food-focused events, guests can expect carefully curated wine, beer and liquor pairings with delectable cuisine.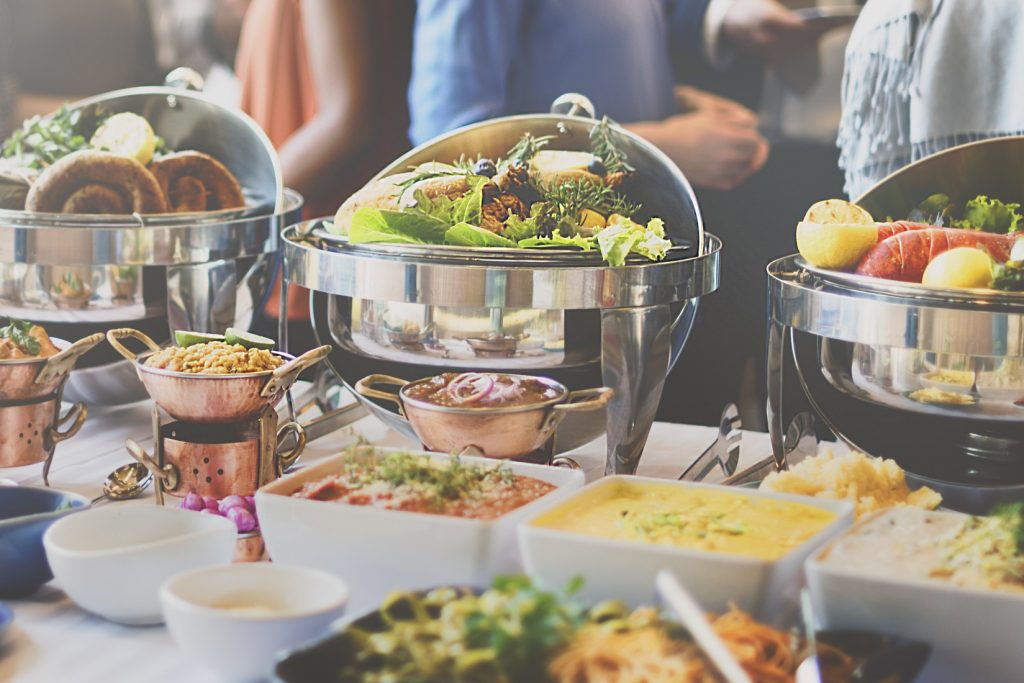 Five: An Epic Brunch
On the festival's closing day, attend an epic brunch at Sofitel Sentosa Resort & Spa. With offerings from 43 participating restaurants and bars, it's a chance to sample food and beverages you didn't get a chance to try during the festival (or go back for seconds), and a grand finale to an unforgettable week of culinary exploration.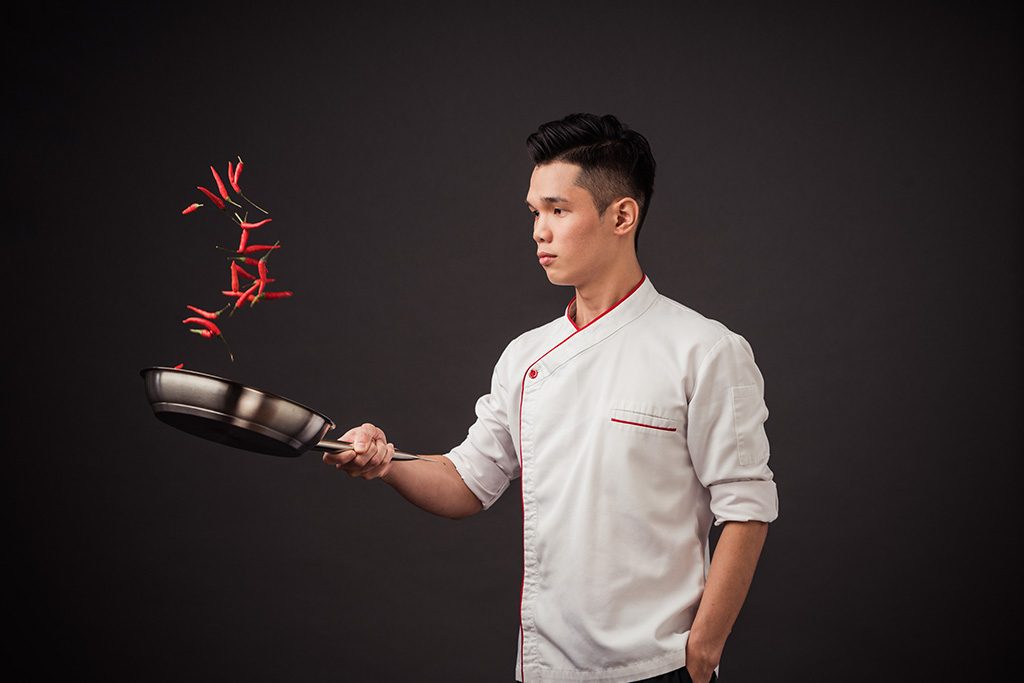 Six: Cooking with the Pros
During nine days of festivities, you'll have the chance to take cooking lessons from our master chefs. Learn to make signature local dishes, enjoy a session on cocktail making, and even learn the art of latte making. Fit for enthusiasts of every skill level, enjoy the Celebration of Taste through cooking!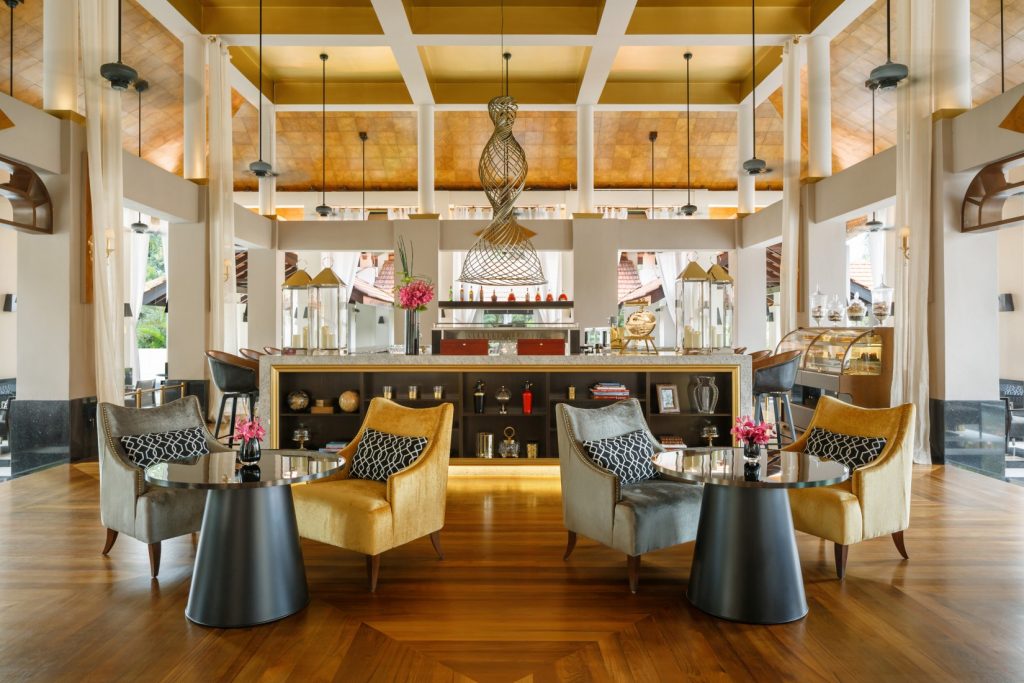 Seven: A Casual, Welcoming Vibe
The cuisine is artfully presented. The wine and spirits are top shelf. The settings are often breathtakingly elegant. But the atmosphere of the AccorHotels Food & Wine Festival is decidedly casual and carefree. Sure, you may want to pack a favourite cocktail dress or sharp dinner jacket but by and large, events call for a relaxed dress code. And don't come looking for food or wine snobbery! Festival chefs, sommeliers and mixologists are there for their love of great food and spirits, just like our guests.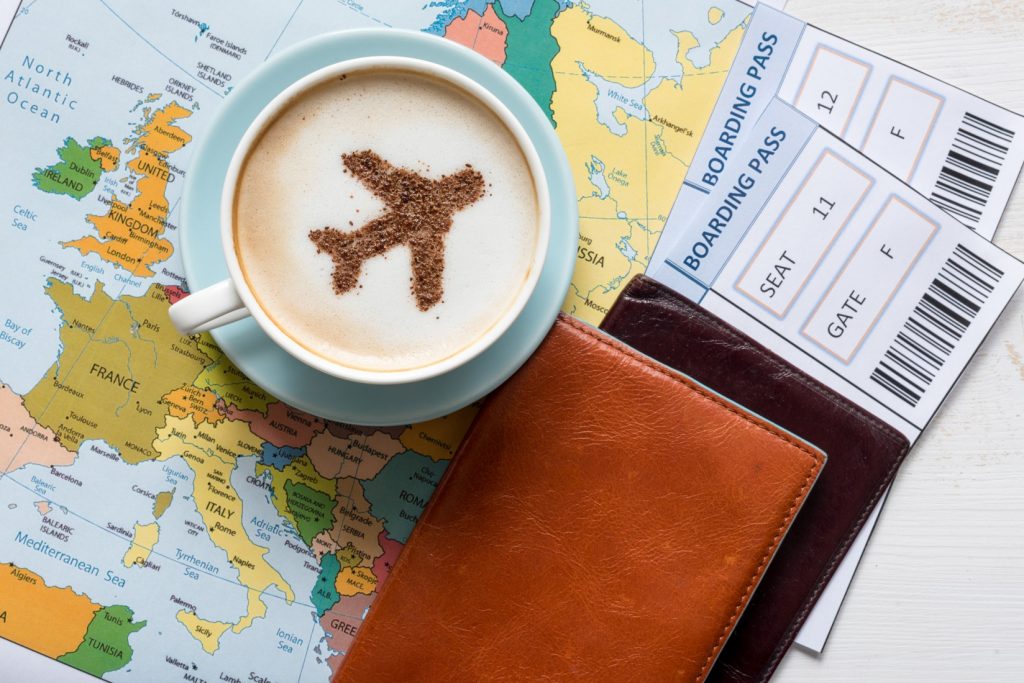 Eight: Passport to Flavour
Begin your food adventure with the AccorHotels Food and Wine Festival Passport! Simply book a table or dine at any of the AccorHotels participating outlets, collect stamps and you stand a chance to win a dream vacation. Getting your passport stamped has never been so fun!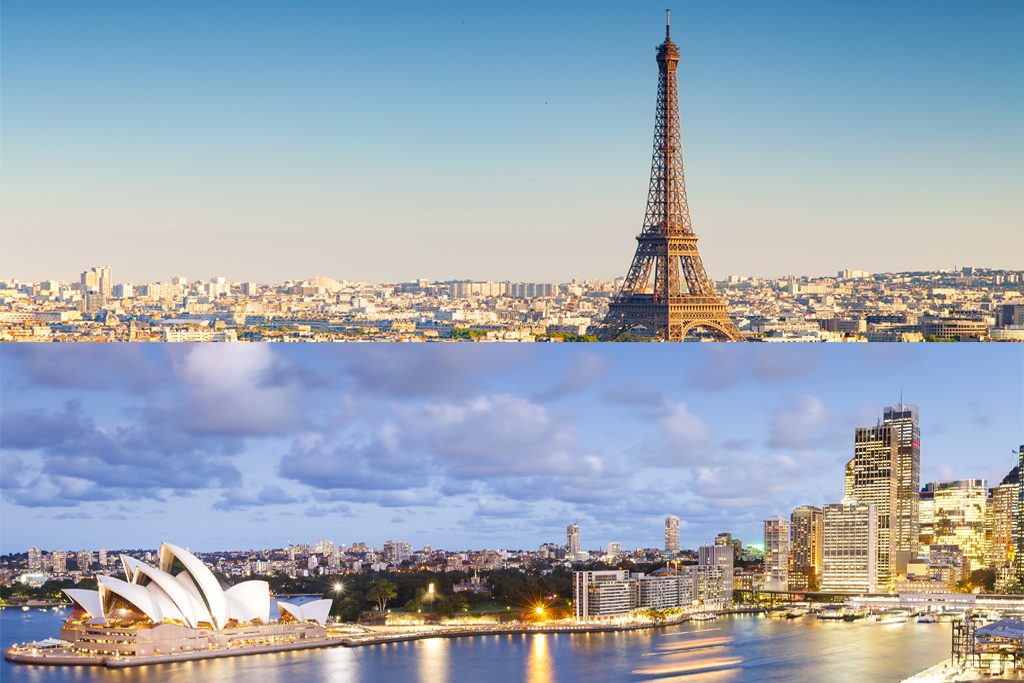 Nine: Adventures await in Sydney and Paris
Once your Passport is complete and you qualify for the lucky draw prizes, you'll be in the running to win a dream vacation to Paris or Sydney. Fun and exciting adventures await you!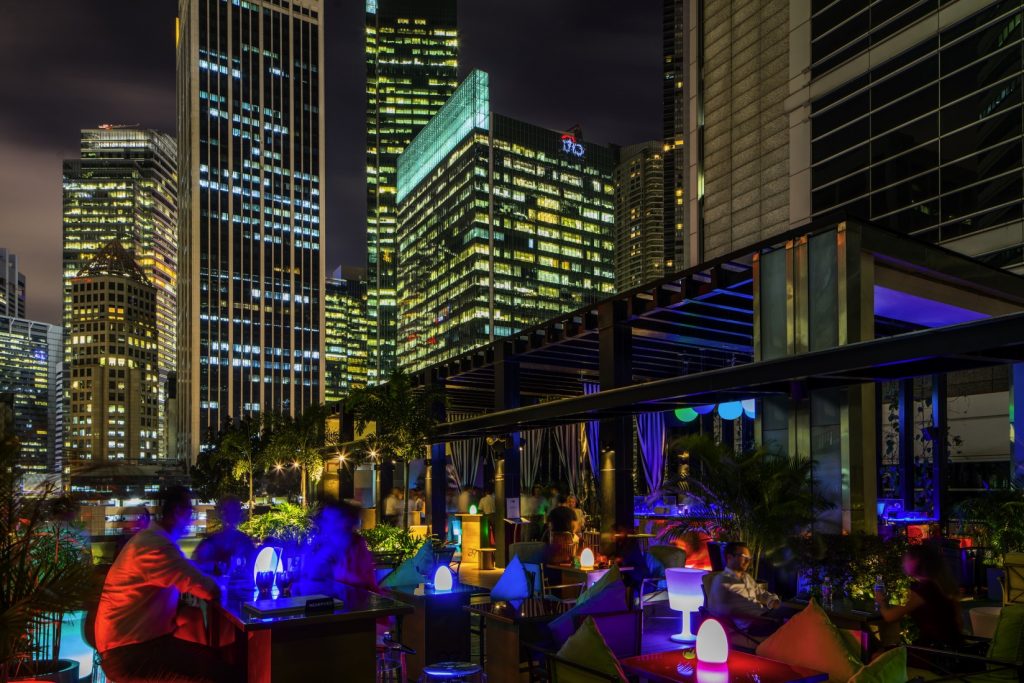 Ten: 40 Restaurants & Bars, 1 Event
As the largest hotel operator in Singapore, AccorHotels and its venues will be delivering the ultimate in Singaporean hospitality over the course of the festival. Join us in the Celebration of Taste and we look forward to welcoming you!